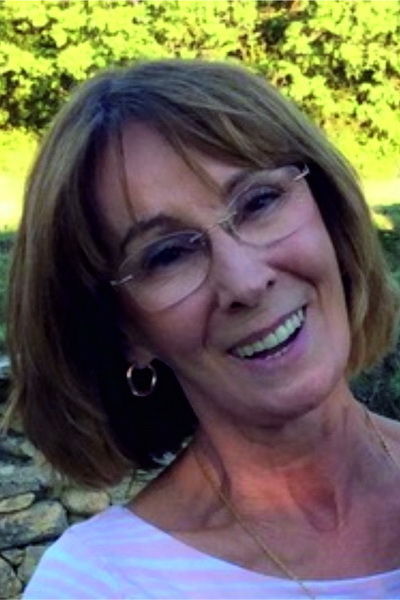 Home Chef
Thanks to his experience, your chef is perfectly autonomous and organized for the production of meals in large quantities.
In addition, she has developed a knowledge of seasonings, combinations of flavors and textures necessary for small dishes that are always tasty.
Rose has been cooking for several years for gourmet customers who want a home catering service.
From 2 to 40 people, Rose takes care of all the organization of the meal, from shopping to cleaning up the kitchen.
Her requirement: A sense of well done service and customer satisfaction
Graduated from EHA, (Avignon Hotel School),
HACCP training certificate The guide to good hygiene and food quality practices in commercial catering,
Pastry certificate, Basics of design,
Gluten and lactose free diet training certificate.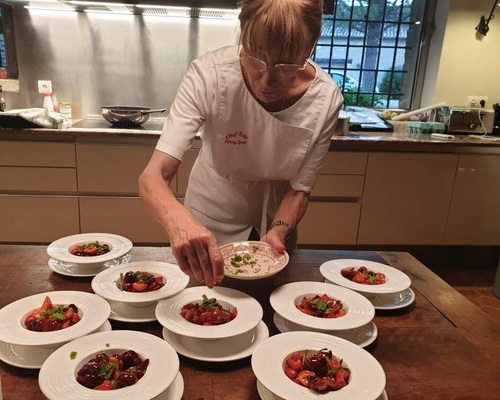 Development of your menu for your event
She creates the menu for your reception with you, taking into account your preferences, your tastes and your wishes, but also your food restrictions, in order they could enjoy this wonderful meal.
Choice of fresh produces from local producers
Experienced in gastronomy, she has been able to forge partnerships with the best local producers in the region to offer you the finest flavours for your event.
How to create your meal in your ouwn kitchen
Rose the cheffe, will enjoy to come to your home a few hours before, in order to concoct your delicious meal for you and your guests..
She will use her utensils and your equipment.
Serving great restaurants
She will serve you during the whole meal to allow you to enjoy your guests ont the big day.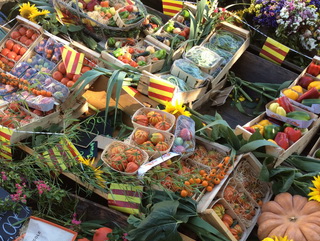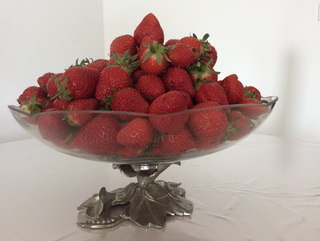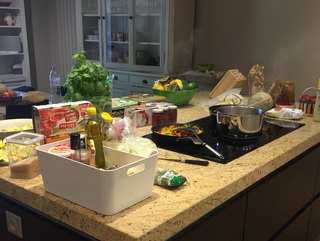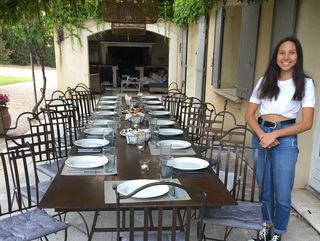 Inspired by Nature she is particularly fond of, during her walks in Provence, she looks for exceptional products that she will put in her dishes for your greatest pleasure.
For Cheffe Rose, cooking is a gift we share.
Her goal: freshness and delicacy in your plate.
Her goal: the reason why she works: a well-done service and your satisfaction.
Some testimonials from clients
Hi Rose
I just arrived back in Canada .  We very much enjoyed our meal, thank you so much for a great evening of deliciousness.
A pleasure Rose. You were wonderful. Xx
All the best
Thank you, Rose.  You were a very bright spot on our vacation. 😍We loved you!
All the very best for a successful summer.
Warmly,
Rose,
Thank you again for your excellent meals during our stay!! Hope we return :)) and we loved your home town of cassis!
We loved our time in Provence and your amazing breakfasts!!