The cheffe who pushes the product at the center of her cooking to emphasize it.
Rose cooks for you, at home.
Home Chef
Destination: freshness and gourmet cuisine
After several years of successful experience as a cook in private vacation homes, she puts her experience, her southern origins, her good humor and her energy at your service to treat your taste buds while respecting the rules of hygiene.
From the Luberon to the Alpilles, Rose travels to serve you whether you are 2 or more.
Gluten-free or lactose-free cooking can also be offered to you on request.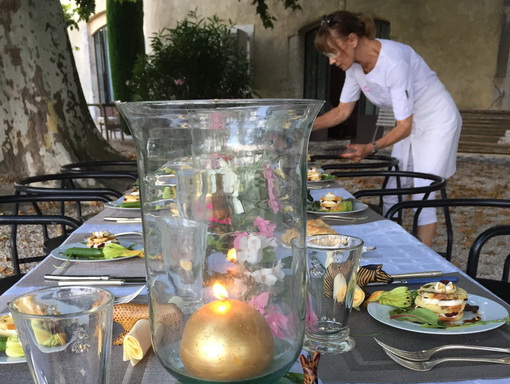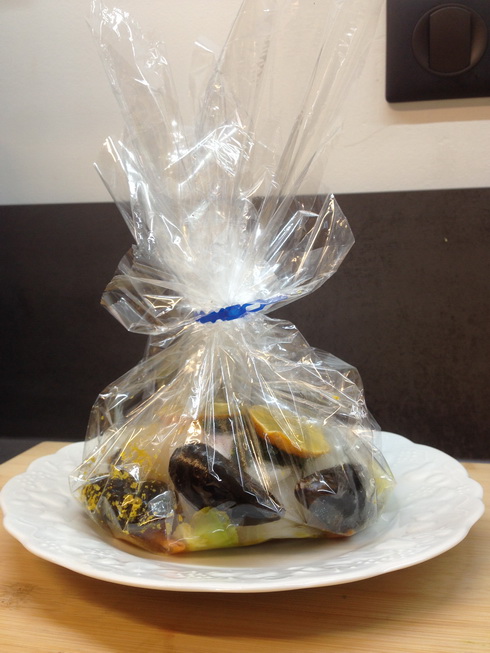 Meal preparation
From breakfast, aperitif, brunch, lunch, afternoon tea, dinner, to holiday meals.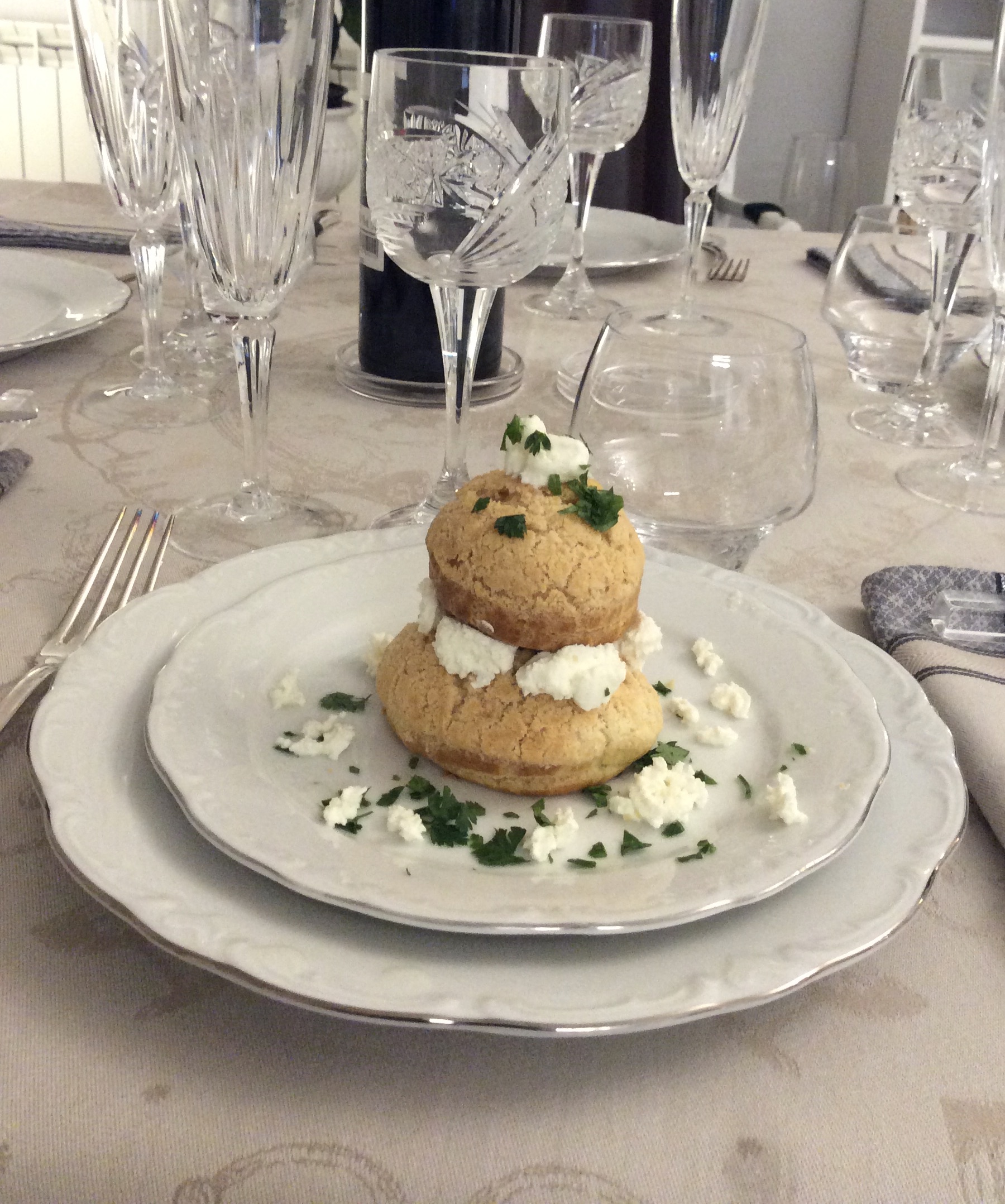 Home Chef
The private chef takes care of everything: : buys the ingredients, prepares the meals on site, serves the plates then tidies up the kitchen before leaving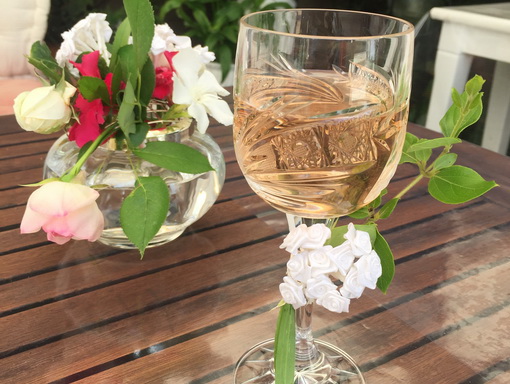 Receive differently
Enjoy the company of your guests, even if the meal is with your family or your friends or with your business associates.