The chef works exclusively with fresh products from the Provençal region, cultivated by local producers from Vaucluse, Luberon and Bouches du Rhône.
Each season has its own delicacies. It's a fact, in summer, we crave freshness, like young shoots, early vegetables and fruit. In the fall, we find mushrooms with the scent of undergrowth, and beautiful orange squashes.
Discover Chef Rose's best seasonal recipes now.
The starters
Asparagus from Provence

Beetroot mousse

Pistou soup

Eggplant caviar

flan

Zucchini flowers

Seasonal verrines

Fresh plate
Non-exhaustive list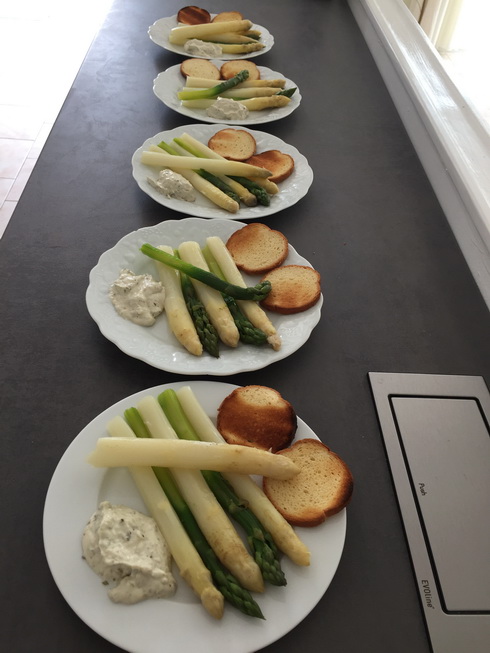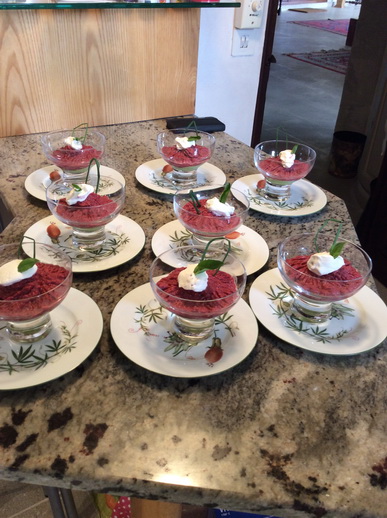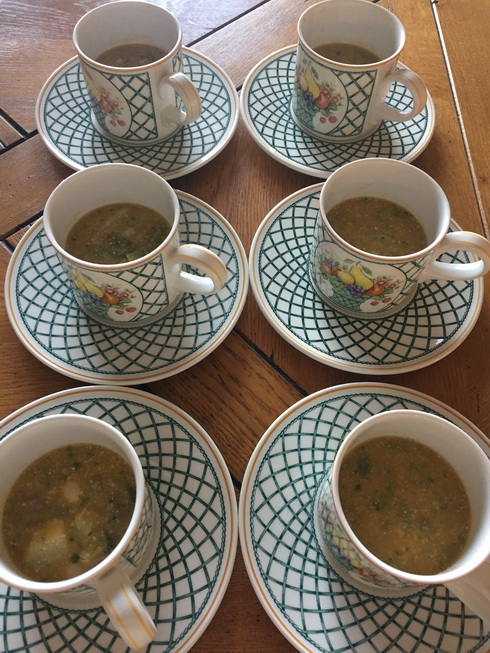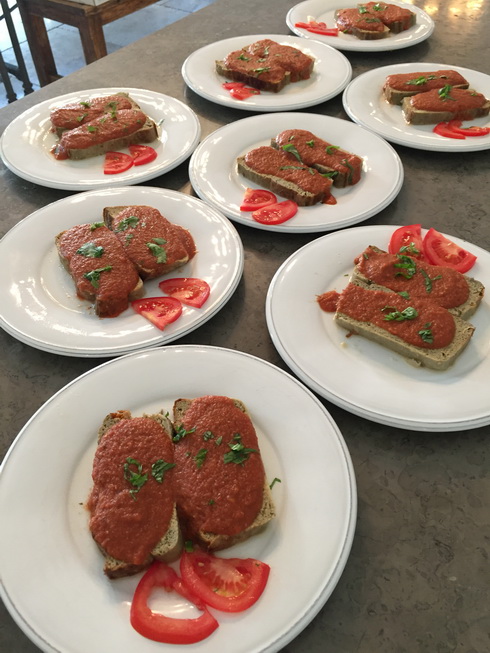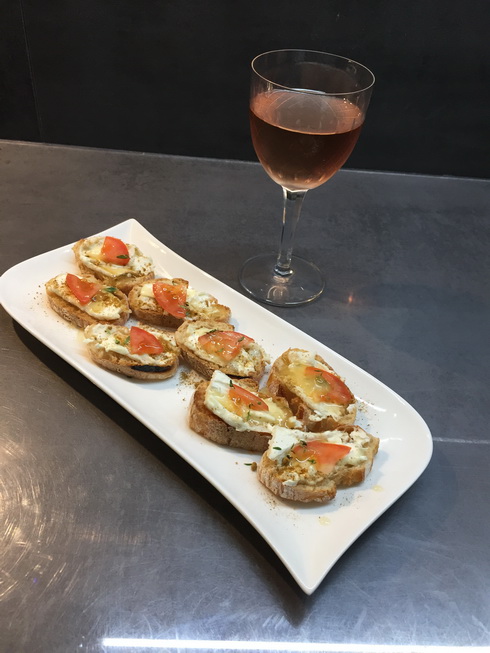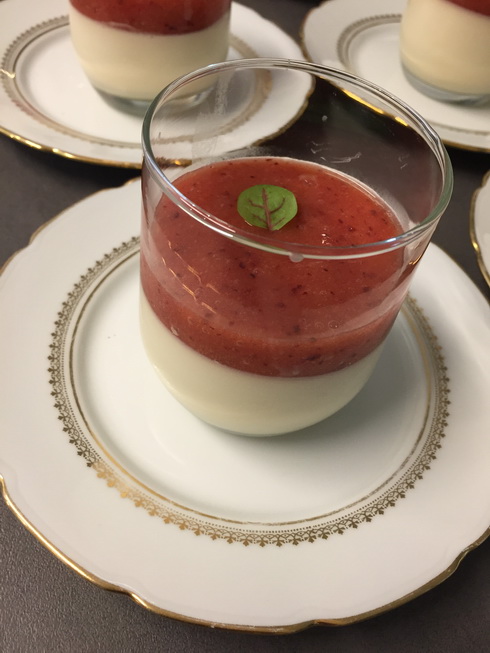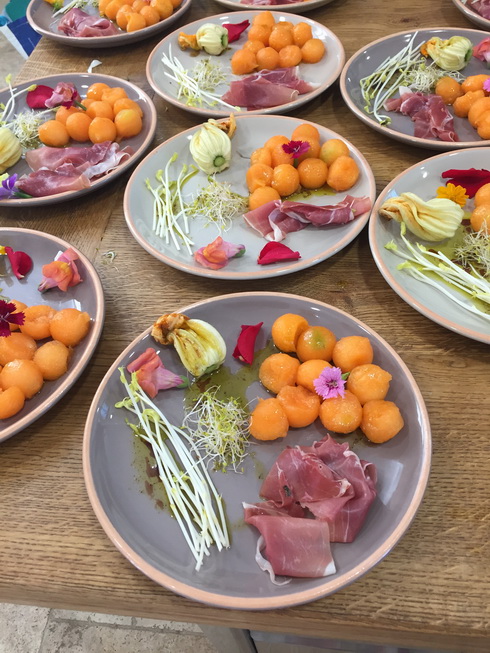 Main courses

Red mullet fillets
Conchiglionis gratin
Shrimp pasta
Crispy ratatouille
Capon stuffed with foie gras
Rossini beef tenderloin
Plates of St Jacques
Non-exhaustive list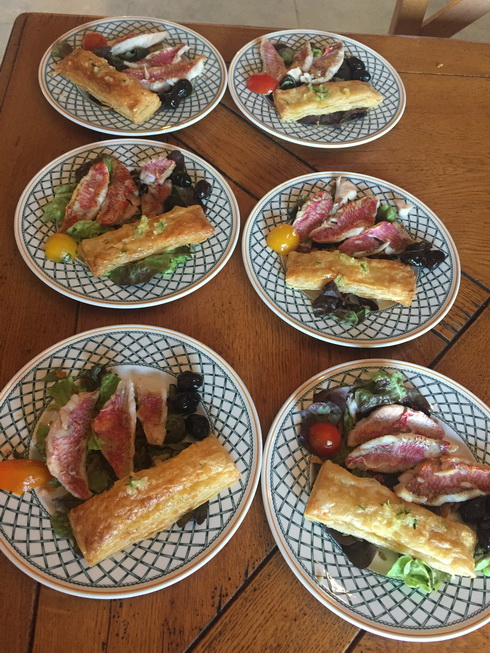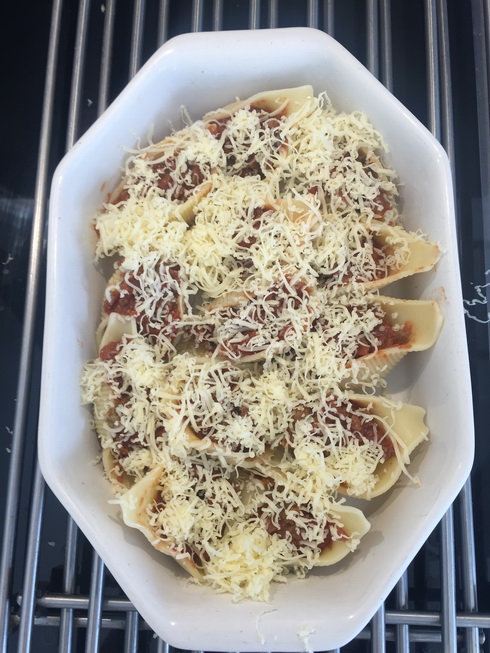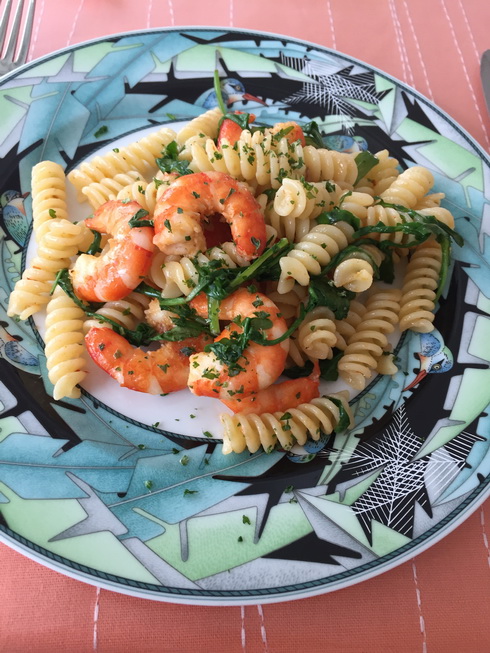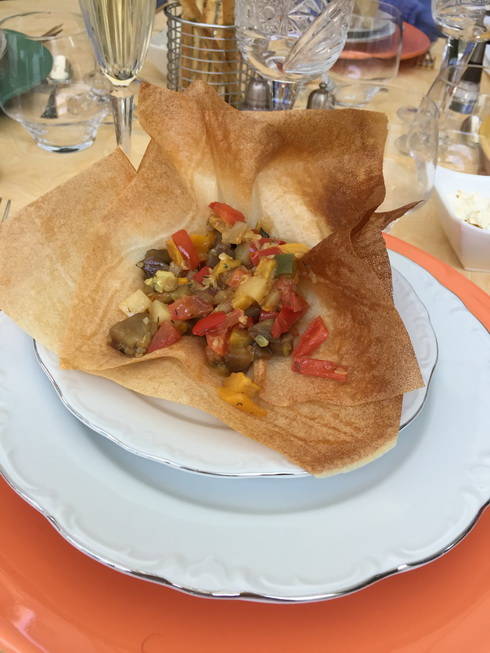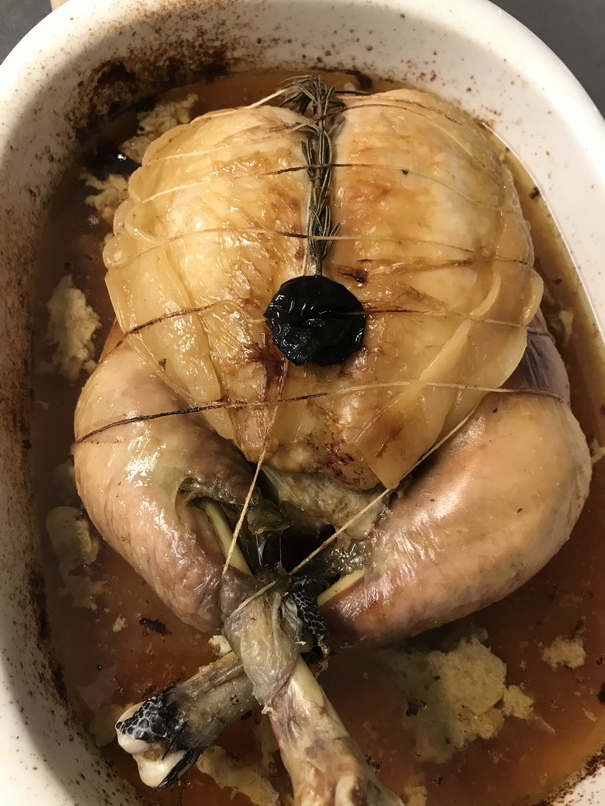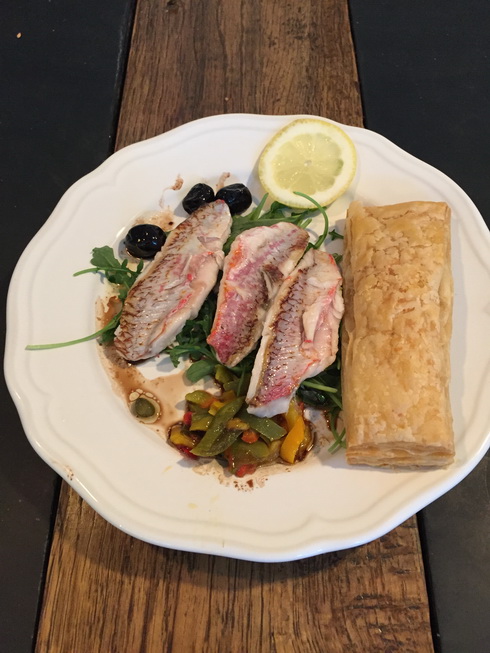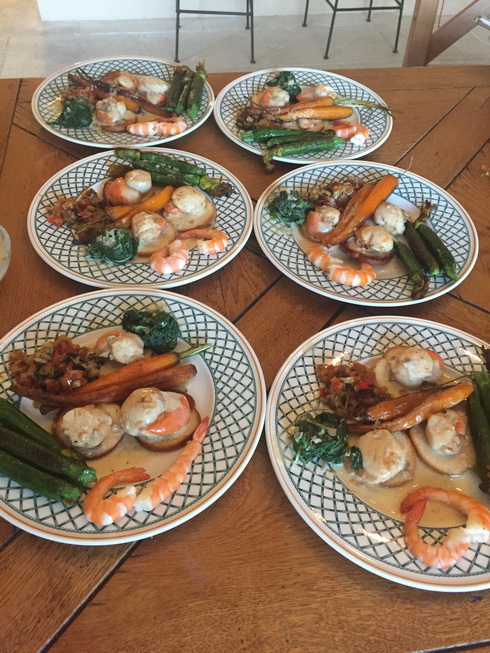 The desserts
Cookie tulip
Crepe suzette
Strawberry pan cotta
Farandole of red fruits
Whipped cream puffs
Pear pie
Non-exhaustive list